Paint, LT5 Engine, OEM Finish, 90~95 [6E3]
Paint, LT5 Engine, OEM Finish, 90~95 [6E3]
Shipping:
Calculated at checkout
---
Product Description
Paint for the ZR-1 LT5 Engine. This is the paint color formulated by Lingenfelter that matches the most common shade used on the LT5 engine. This paint is formulated to be extremely durable and will hold up to high under-hood temperatures.
These photos were taken by our very good customer and show the results of his great work to refinish his engine while in the car, using our LT5 engine paint.
See the complete pictorial description of his methods & results on the ZR-1 Net Registry Forum at http://www.zr1.net/forum/showthread.php?t=23921
IMPORTANT SHIPPING NOTE:
CONTINENTAL U.S. DOMESTIC ORDERS:
If you order paint, DOT regulations require ground shipping only for the continental U.S., which EXCLUDES ALASKA & HAWAII. If PAINT IS ordered with other items, your entire order will be shipped by UPS Regular Ground.

If parts are needed first, we suggest you place your order for paint separately. Parts will be shipped USPS Priority or Priority Express as selected and the paint will ship by UPS Regular Ground (NOTE: Choose USPS Priority as your shipping method as we do not offer UPS shipping as an option) Shipping costs will be higher than actual due to the federal requirement that all hazardous shipments must be delivered to the main terminal, NOT to drivers or UPS stores. The terminal is over 40 miles round trip for us.

Any additional shipping charges incurred will be billed separately by PayPal Invoice (credit cards accepted) and require payment prior to shipping.
INTERNATIONAL, ALASKA & HAWAII ORDERS:
We cannot ship paint directly to an international, Alaska or Hawaii address. Paint is considered flammable Hazardous Material & requires the proper certification to package and complete the necessary HAZMAT shipping forms.
We recommend research for international shipping brokers with a domestic, US shipping address, such as MyUS.com. They will in turn, be responsible for shipping to your international address. MyUS.com charges about $12.00 additional for paint HAZMAT handling. We are not endorsing MyUS.com and there are many other similar companies providing the same service.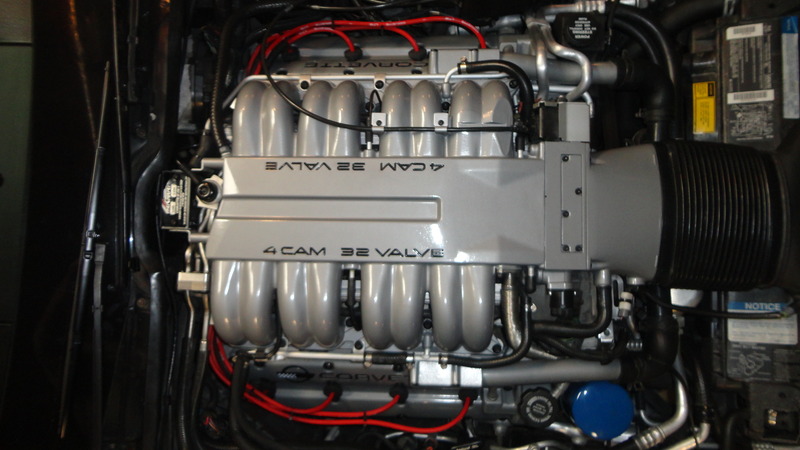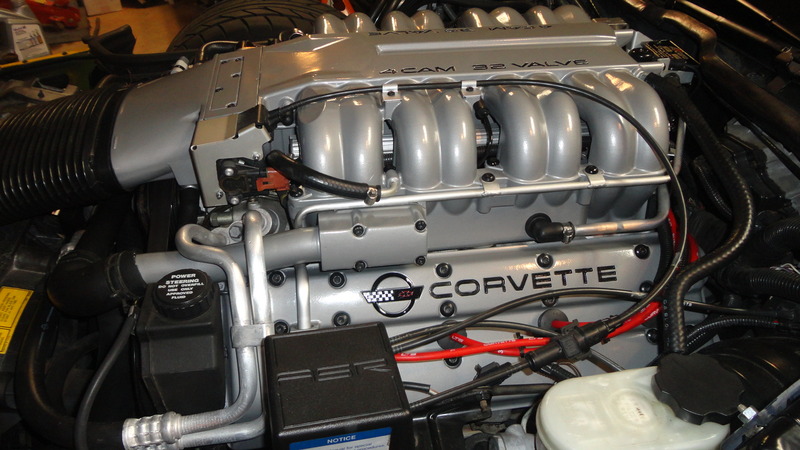 ---
Find Similar Products by Category
---